Software services from India to cater businesses across the globe.
iNtima is leading software service provider in India. We focus on providing solutions to cater your complex and unique business requirements by developing intuitive, robust and secure software applications using latest and time proven technologies.
At iNtima, we've a team of experts who are specialized in software development and are conversant in various development strategies. We are updated with the newest technologies and believe in continuous learning.
Our Software development and Programming will help you to have your own, customized software applications and automating the processes to reduce manual repeated work.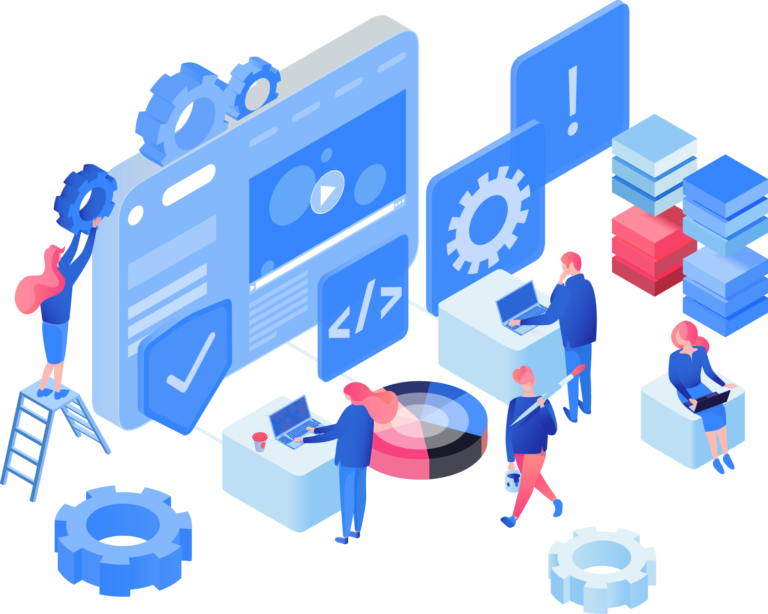 Intima solution offers innovative software solutions to simplify various business problems in order to design and develop quality software products. We can meet all of your software needs with our staff of Architect, Business Analyst, developers, QA engineers and project managers.
Being finest Software Development Company in India, we invest heavily within the trust of a widespread of consumers and in our capacity to supply IT solutions to the business of all shapes and sizes, spread round the world.
We offer tailer made solutions according to your need. We can provide on demand, need based capacity or dedicate a pool of talented developers to work on your projects remotely or onsite. We take up end-to-end projects with clear commitments.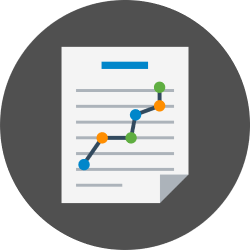 Scalability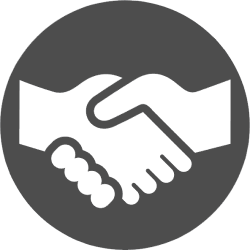 Integration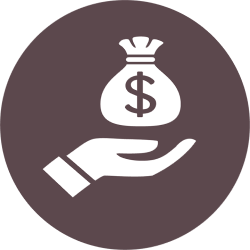 Cost Savings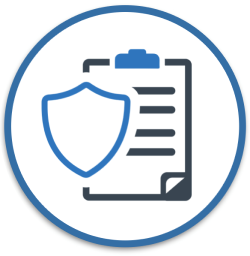 Security
iNtima for your next project
We're a team of enthusiastic software engineers, specialized in leading software tools and technologies and constantly updating to cater your custom needs. We strive to deliver best suited and value-added solutions to all our customers. We help startup businesses to realize ideas, be a supporting partner in growing business or serving large enterprises in continuous optimization.
Our Business / Hiring Models
Requirements and Skill Proposition
Review and Finalize
Sign off and start of engagement
Team proposition according to requirements
Review and finalise
Sign off and start engagement