iNtima Solutions Private Limited is a professional IT - software design, development, testing and ITeS - PCB Design, PCB CAM Service provider company located in Mysuru, India. We offer Software design, development and testing services, Custom Software development and Printed Circuit Board Design and PCB CAM service to the customers across the globe.
Our highly skilled and diversified team has more than 15 years of experience in fulfilling customer's needs by understanding uniqueness and offering customized solutions and value addition in a cost-effective way.
Our product portfolio includes IMS - Inventory Management System, OMS- Order Management System and TA - Test Automation.
Our software development team at iNtima has been successfully delivering efficient, agile and value-added digital solutions with optimum efficiency and agility for over 10 years. Our result-oriented custom software development services include a multitude of services including Custom IMS, Custom OMS, Software Test Automation, Tally integration, SaaS development, Cloud based Solutions, Software consulting, and Custom software solutions.
We focus on delivering powerful, scalable, and cutting-edge software solutions by utilizing modern technologies and advanced approaches like Agile and DevOps to accelerate the time-to-market of your applications.
.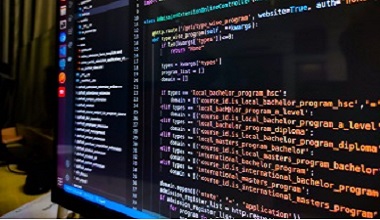 SOFTWARE DEVELOPMENT
Being finest Software Development Company from India, we invest heavily within the trust of a widespread of consumers and in our capacity to supply IT solutions to the business of all shapes and sizes, spread round the world.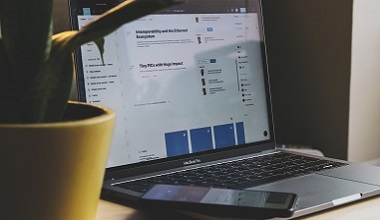 SOFTWARE PRODUCTS
We offer innovative software solutions to simplify various business problems in order to design and develop quality software products. We can meet all of your software needs with our staff of more than a decade experience.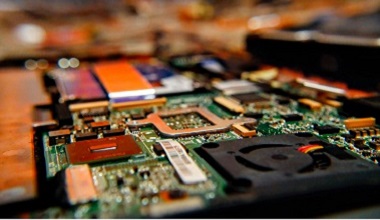 PCB CAD CAM SERVICE
Our PCB Layout Design Service helps you to realise your concept to a working design according your design rules and industry norms. PCB CAM Service help you to produce PCB quickly by error free data preparation and tooling.