We are a leading PCB CAM Service provider from India to the printed circuit board manufacturers across the globe. We have more than 25 years experience working with leading companies world wide. Our PCB CAM Services helps you to respond to your customer very quickly and improve your delivery performance, hence creating better customer experience.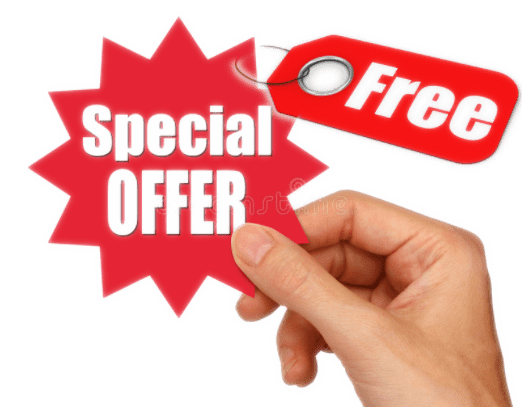 Great opportunity!
Try and test our services.
We offer up to 10 FREE CAM Jobs for every new customer. We welcome you to use this offer to test our services and continue with us if you like it.
We will extend trail period up to ONE MONTH once you are happy and willing to continue with our CAM service. We use this time to understand your specific needs and trainning the CAM engineers to work according to defined guideline.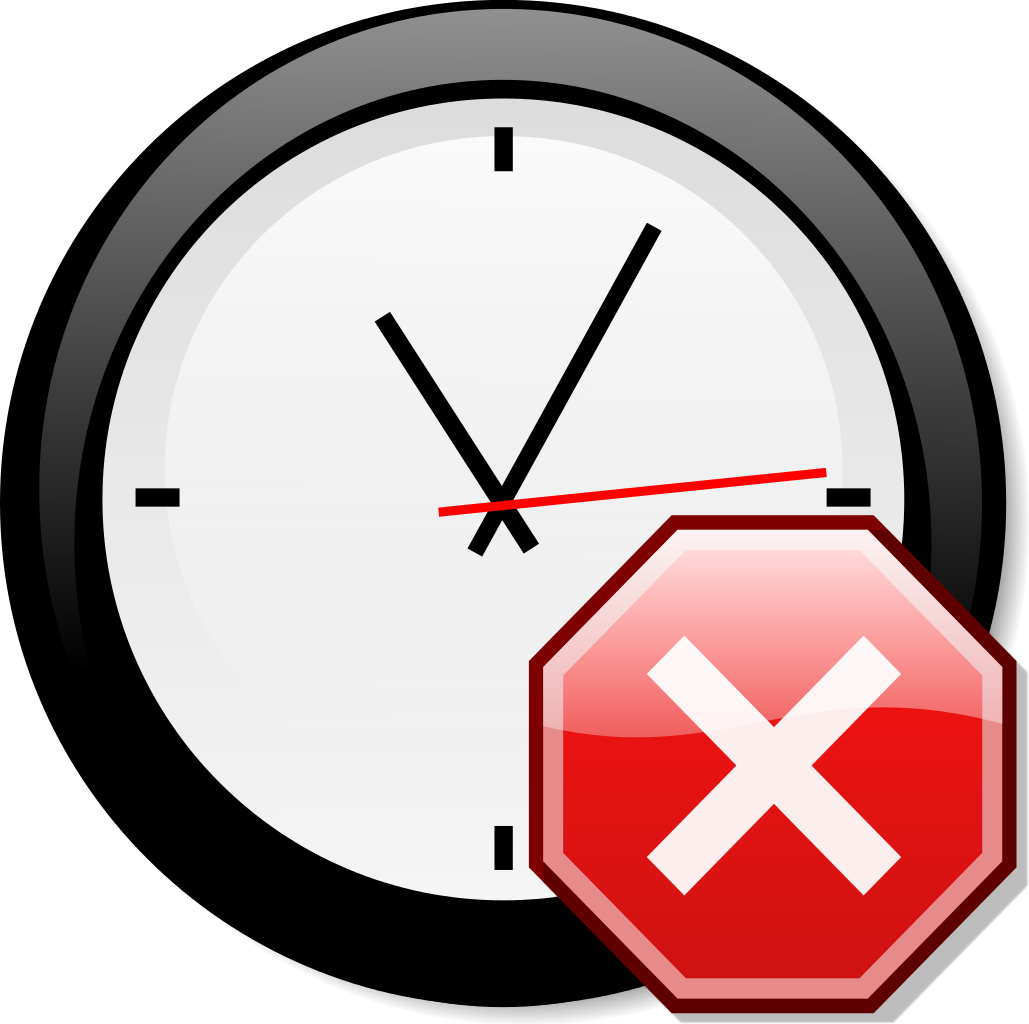 Quick
Turn-around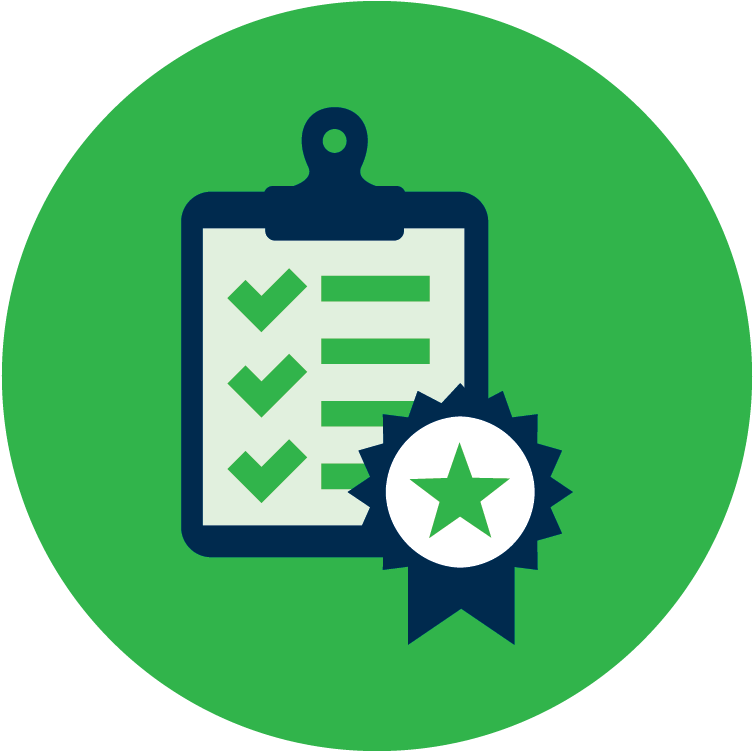 Quality
Assurance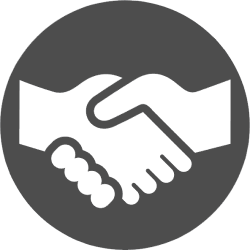 Ready
Resource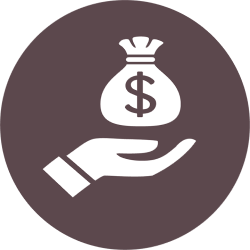 ROI
Cost Savings
Take advantage of our expertise and willingness to learn and adapt according to your unique requirements. Our team is regualrly trained and upgraded with latest skills. We offer very flexible solution according to your need.
We offer following business model for PCB CAM Service:
Dedicate resources :
Eventhou the general standards are same , each customer will be having uniqueness and speciality. We offer trained dedicated resources according to your needs on long term contracts. This team will become your own extended offshore capacity with lot of cost savings.
Need based capacity :
This option will enable you to expand your capacity according to market dynamics. use our CAM service only when you need. example overloading situation, Sick and leave planning.
We offer multi-skilled buffer capacity to manage any exigencies and to ensure uninterrupted services to our customers.
We offer following Services
RFQ- Data Read-in : Super Fast support fo your sales team.
Pre-CAM data preperation : Quick delivery for your online orders.
One up editing : Reduce turn around time, error free jobs.
Customer Panel creation : Ready data for CAM Panel.
Panelizing for production : According to your production template.
E-Test data preperation : Quality assurance for your PCB.
CNC data preperation : Production ready drill and rout programs.
Output for production : Data for Plot Films, Direct Imager, AOI.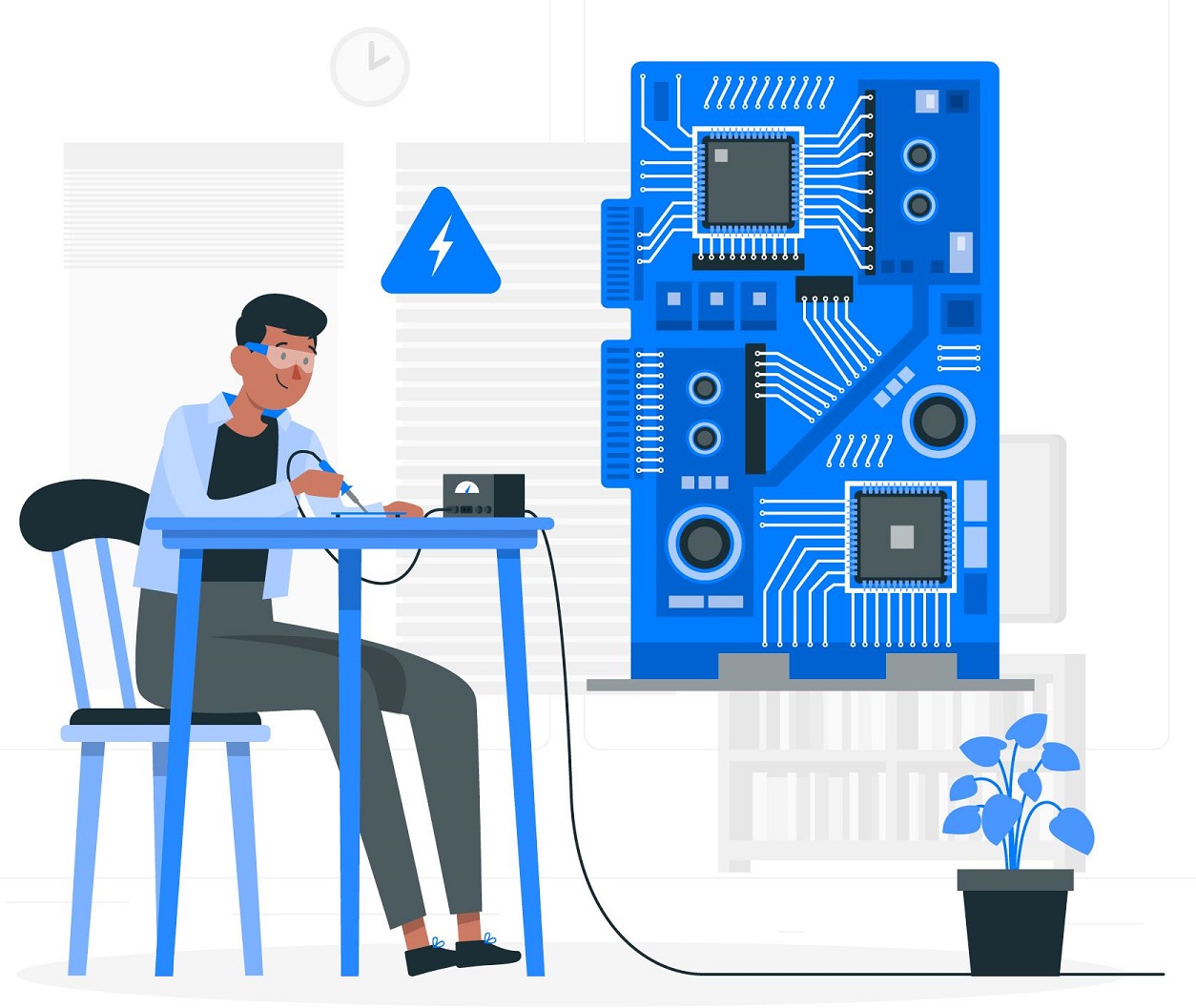 Trusted Service from iNtima
Checklist for the work flow will be prepared and released after approval.
Scripting and automation will be set up to optimize the process and deliver error free jobs quickly.
Dedicated CAM engineer and direct contact person to deliver CAM service smoothly.
Communication via email, phone, skype or whatsapp.
Data transfer via secured FTP or VPN.
Remote working via VPN or RDP.
Continious review and feedback.