We are a premium outsourcing partner with a highly dedicated team with experience in offering PCB Layout Design services to our customers across the globe.
We provide PCB design Services. We are committed to offering a service that exceeds all your expectations by focusing on problem solving rather than "just" laying out your PCB.
Our proven skills in leading CAD tools like Altium, CAD star, Cadence, Mentor graphics tools enables us to deliver seamless, high quality consistent solutions that add real value to our customer's business performance.
Our Design Service:
Layer Count: Single sided to 18+ layers

Pre-CAM data preparation: Quick delivery for your online orders.

High Density Interconnect (HDI): Track widths and gaps down to .075mm, utilising microvias, blind-buried vias.

Rigid Flex / Flexible Circuits: Single sided to multilayer, high speed..
High Speed / Sensitive tracking: Length control, length matching, Impedance control (Differential and single ended) skew.
Signal Integrity Analysis: Pre and post layout analysis of sensitive signals to ensure optimum electrical performance.
Advanced technologies: Flip Chip Package on Package (POP), embedded Components
RF / Microwave Design: GSM, GPS, Zigbee, Bluetooth, WiMAX, GPRS, UMTS, edge and LTE
Thermal: combatting thermal issues by using good layout techniques and thermal analysis if required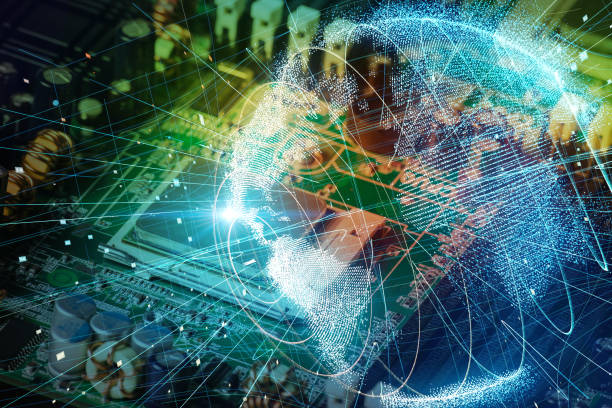 Power Integrity Analysis: Evaluation of power planes to ensure optimum power stability and delivery
Creepage and clearance: Ensuring designs conform with IPC2221 & UL60950-1 safety standard if required.
EMC: Using good design principles to optimize the design for EMC
Our PCB design Service offer:
PCB Layout Design: from your schematic ,BOM and Mechanical drawings.
Library Development and Maintenance: Symbol and Footprint complaint with IEEE and IPC.
Pre Layout Services: Stack up design as per DFM. Controlled impedance parameters as per customer stack up.
Pre layout signal integrity.
CAM Verification.